LORD AECK SARGENT
Lord Aeck Sargent, a Katerra company, is an award-winning architecture, planning, landscape architecture and interior design firm, serving clients in the multi-family housing/mixed-use/commercial, institutional, and urban design/planning markets with specialization in science and technology, arts and culture, multifamily housing and historic preservation. The firm's experts in these practice areas have deep regional and national experience and collaborate across multiple offices in the US. Lord Aeck Sargent has been named one of Atlanta Business Chronicle's Top 25 Architectural Firms 15 times, received American Institute of Architects' National Honor Award and has been in Engineering News-Record Magazine's Top 500 Design Firms list 10 times.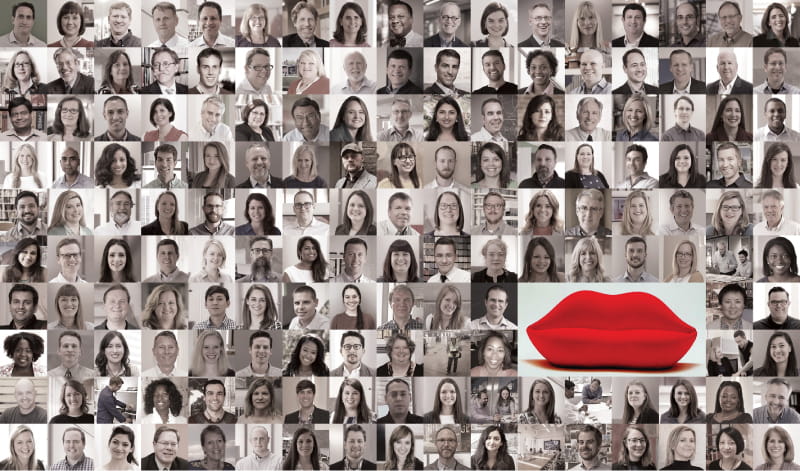 KISER + VOGRIN
LANDSCAPE ARCHITECTURE
Kiser + Vogrin Design (KVD) is a landscape architecture, urban design and land planning firm headquartered in Franklin, Tennessee. The firm's work spans all facets of residential, mixed-use, educational, commercial, office and recreational site planning and design. At KVD, every idea is deemed worthy of consideration, and every concept is the product of a collective effort that harnesses its team's creative energy to produce solutions that protect the land and meet our clients' goals and desires. Kiser + Vogrin Design was founded based on the guiding principles of consistency in delivering innovative, creative, cost-conscious and buildable solutions to our clients, no matter the scale or scope…and we have fun doing it!